Piano Lessons
for All Ages and Levels of Skill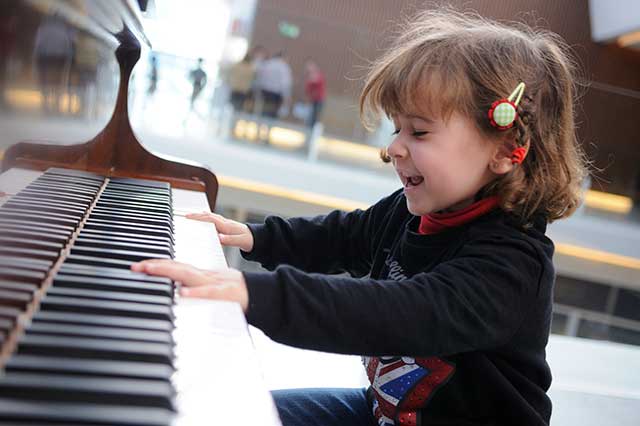 Beginner
Perhaps you're just starting out with the piano, and your parents are arranging lessons for you.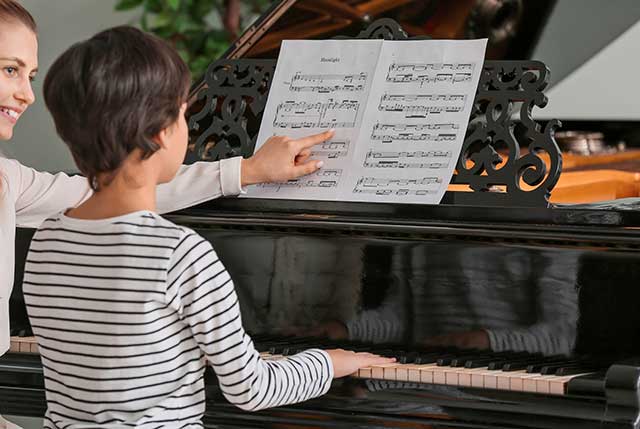 Intermediate
If you've had some piano experience but want to learn more, you can do so at any age.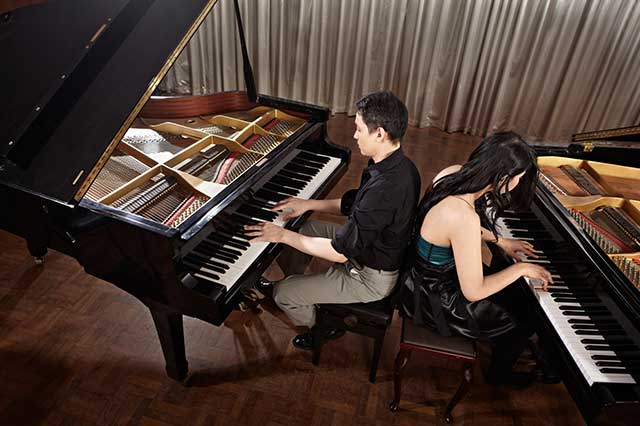 Advanced
Do you want to take your piano skills to an even higher level? If so, you've found the right teacher.
About Piano Lessons
One size doesn't fit all
I adjust piano lessons individually for each student—whether you're a child, an adult or an elderly individual.
Learning some musical theory, scales and exercises form a foundation for all styles of music. As students advance, they may acquire a preference for a certain type of music—perhaps Broadway musicals, classical music or jazz, or maybe popular songs they've heard and want to learn.
How long does a piano lesson last? It varies depending on the student—their age, ability, goals and level of experience. Piano lessons for adults generally last longer than children's lessons, and we delve into the styles of music they most enjoy.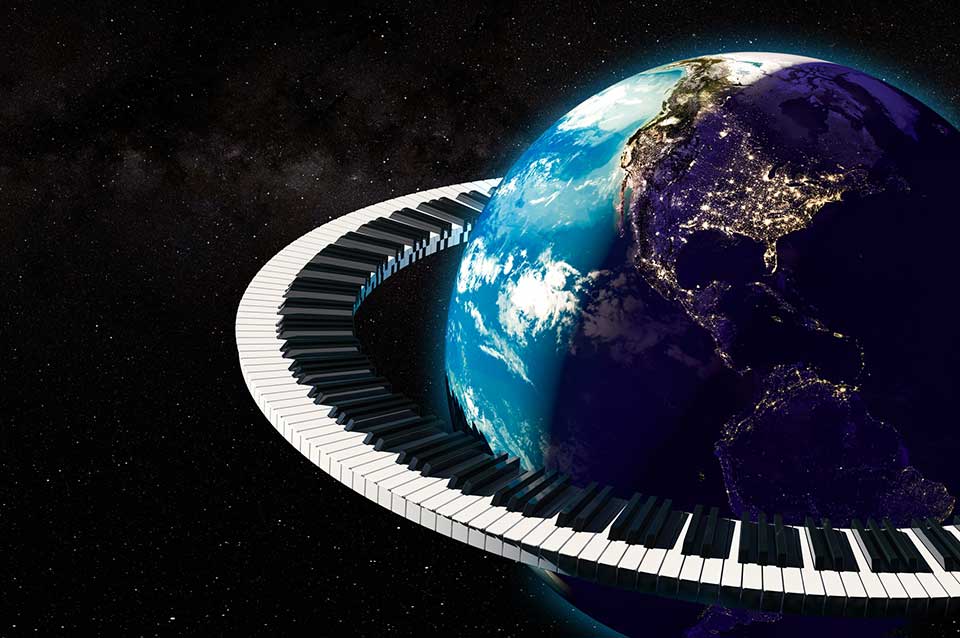 International Experience
Parents and students value my services based on the international experience I bring to piano lessons.  Because of my connection to the French American School of NY, I have students from different countries. Through my classical music training in Russia, I became familiar with the European way/system of teaching music/piano. Also, I have taught music in the United States for more than 20 years. When giving private lessons, the two worlds of my background experience combine. You'll find my strong classical influence that emphasizes mastery is also enhanced by the pure creativity, joy and artistry inherent in music.
My Goal with Students
Developing Your Talent
My goal as a teacher is to open up my students' talents by introducing them to different styles of music, help them to appreciate its variety and develop their personal techniques and performance styles.
My intent is to have all of my students speak that wonderful language of music and to have them grow richer as individuals through joy, and cultural fulfillment.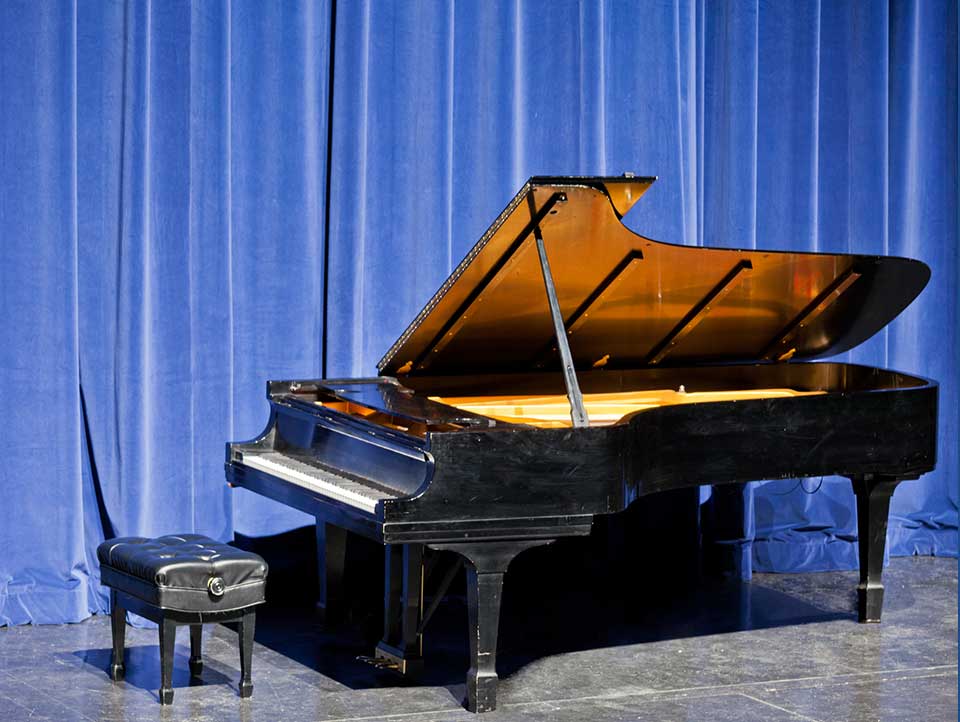 Piano Lessons for Children
Many of my students are children. Typically, children's lessons are shorter than adults' lessons, and I work to make them fun.  Students come to my studio for lessons, and I adjust the lesson for the individual student. As children develop their own musical tastes, we can focus on the type of music they enjoy most. I can even do group lessons using pods, each pod consisting of three students.
Music enriches our world and can also enrich the life of your child.
Get in Touch
Have you always wanted to play the piano? Do you think your child might enjoy learning how to play the piano?
Music is an adventure for people of all ages. It's a universal language that brings joy to people all over the world.
Discounts available for children from the same family.
In one month you or your child can learn the piano keyboard, be able to play a simple song, and get an introduction to rhythm and music notation.
Do you want to give it a try? Let's get started. Send me an email using the form below or give me a call at (646) 620-3092.
I'd love to hear from you!